Experience All the Ways to Unwind at The Fives Azul Beach Resort Playa del Carmen

The Fives Azul Beach Resort Playa del Carmen For Kids
Relax! You've found a family-friendly resort that combines carefree and worry-free in a vacation that both kids and parents love. Between daytime and bedtime, The Fives Azul Beach Resort Playa del Carmen fills each day with discoveries for kids and teens. Our unique Azulitos Playhouse is a sensational space with supervised, age-appropriate fun, featuring My Gym programs, a kids-only pool and more. We even have the tots taken care of with an array of must-have baby amenities and toys to enjoy in your resort residence. And when the stars come out, get everyone together for live shows, dinner on the plaza or beachfront movie nights. Your family's making great new memories every day!
Azulitos Playhouse
They'll never forget the fun they had at Azulitos Playhouse. With fully themed activities planned every day and trained professionals always ready to encourage play, this is a fan favorite at The Fives Azul Beach Resort Playa del Carmen. 
Hours: 9:00 am - 5:00 pm and 7:00 pm - 9:00 pm
Ages: 4 - 12
Schedule subject to change
Toddler Inclusive
At The Fives Azul Beach Resort Playa del Carmen, when we say just bring the baby, we mean it. With our Gourmet Inclusive® baby amenities, you'll find exactly what you need to care for your little ones:
Baby baths
Baby bathrobes
Baby monitors
Bottle sterilizers
Bottle warmers
Changing tables
Cribs
High chairs
Pack-n-plays
Strollers
Gerber baby food is available in all our restaurants and room service. Natural baby food can be prepared with previous request.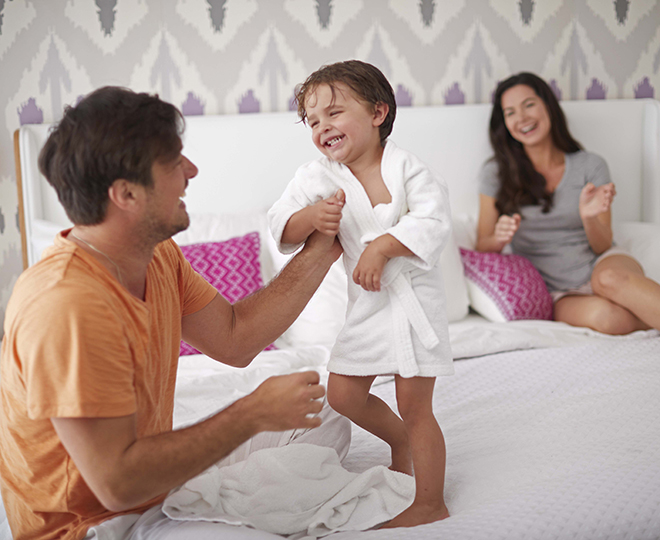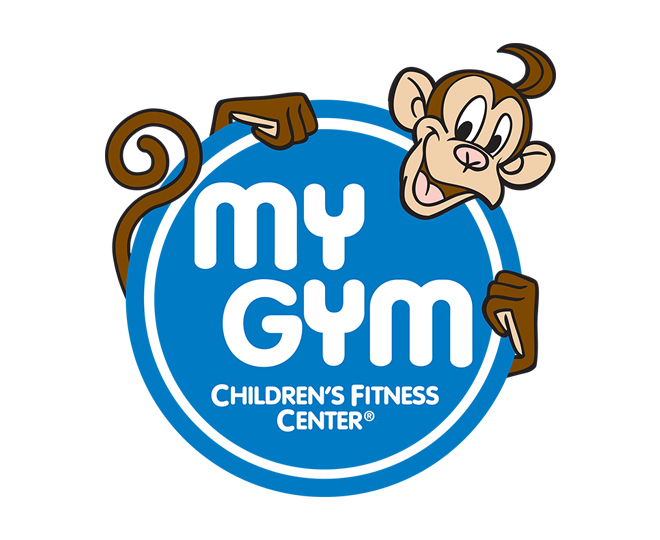 My Gym
($)
What does a youngster do with all that energy? They bring it to My Gym Center at Azulitos Playhouse! Enjoy daily classes, programs and facilities designed to help children develop physically, cognitively and emotionally. Your junior gymnast can have a ball and build self-esteem on ropes, parallel bars, trampolines, springboards and big floor pads. The facilities and positive reinforcement programs are designed by My Gym Children's Fitness Center.
*My gym daily classes with additional charge are for: 1 month - 2 years / 2 - 4 years. My gym open play all during the day for all ages free of charge.
Azulitos Spa Services
Vassa Spa isn't just for adults. Explore a menu of fun and soothing treatments for children that pamper them from head to toe. Glamour girls will enjoy manicures and pedicures in the polish of their choice.
Teen facials are tailored to adolescent complexion needs and provide lessons on the importance of good skin care. Young divas-in-training can enjoy age-appropriate makeup and hair styling lessons.
You're welcome to come with your mini-me or drop the kids off for their own special spa day.
Hours: 8:00 am - 8:00 pm
Ages: 5-17