ANNOUNCEMENT
Experience the captivating transformation of Azul Beach Negril into an exquisite adults-only paradise!
Negril, with its picturesque charm, is the perfect destination for romantic retreats and fun-filled escapes.
Journey with us beginning January 7, 2024 as we embrace this remarkable new chapter, unveiling an elevated paradise designed exclusively for adults. Prepare to be immersed in a world of refined luxury, where every detail is meticulously crafted to fulfill your deepest desires. Anticipation fills the air as we eagerly await your arrival, ready to indulge you in unrivaled relaxation, opulent accommodations, and endless delights. We can't wait to welcome you to the ultimate adults-only paradise at Azul Beach Negril!
DIVE INTO AN ENDLESS SUMMER
FREE UPGRADE AND UP TO $500 IN ADDED VALUES*
The endless deals continue! We can't wait to welcome you to our stunning destinations and are even more excited to indulge you with more perks at over 15 of our luxurious resorts. From 50% off couples' massages to complimentary room upgrades, you'll feel pampered no matter where you choose to stay. Discover the incredible added values included in this offer, below.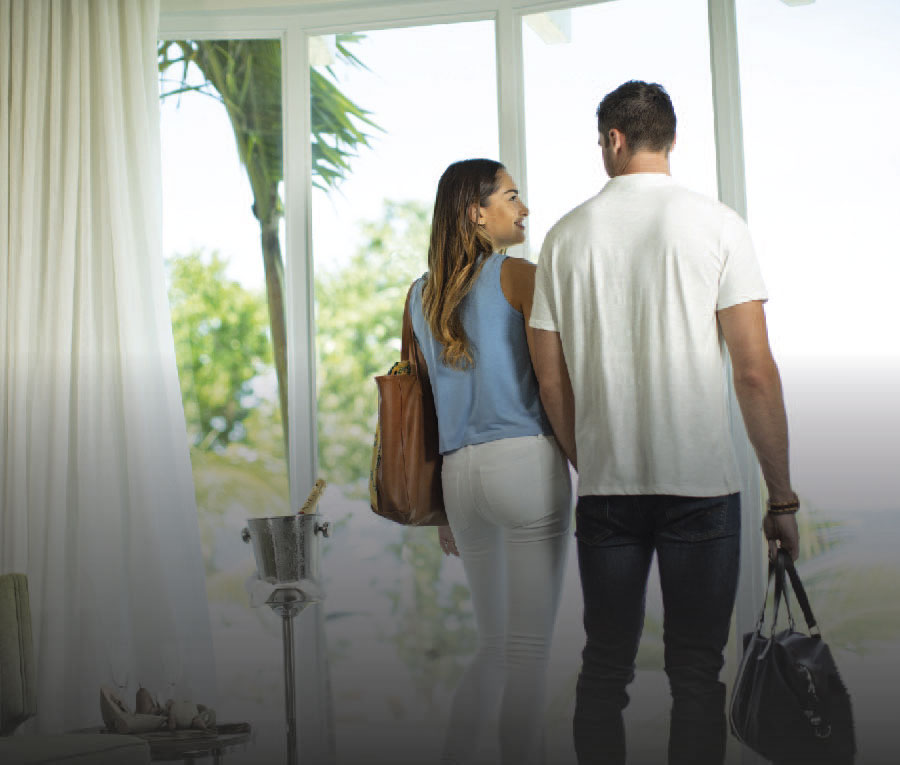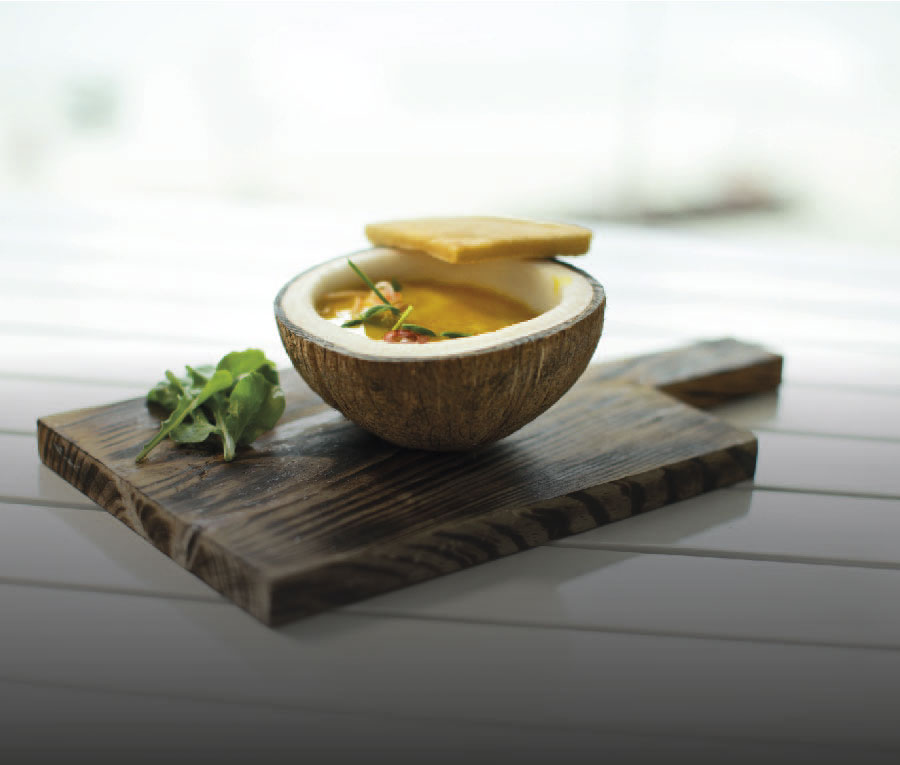 25% Off a Chef´s Table Experience
25% Off Premium Wine Menu at Participating Restaurants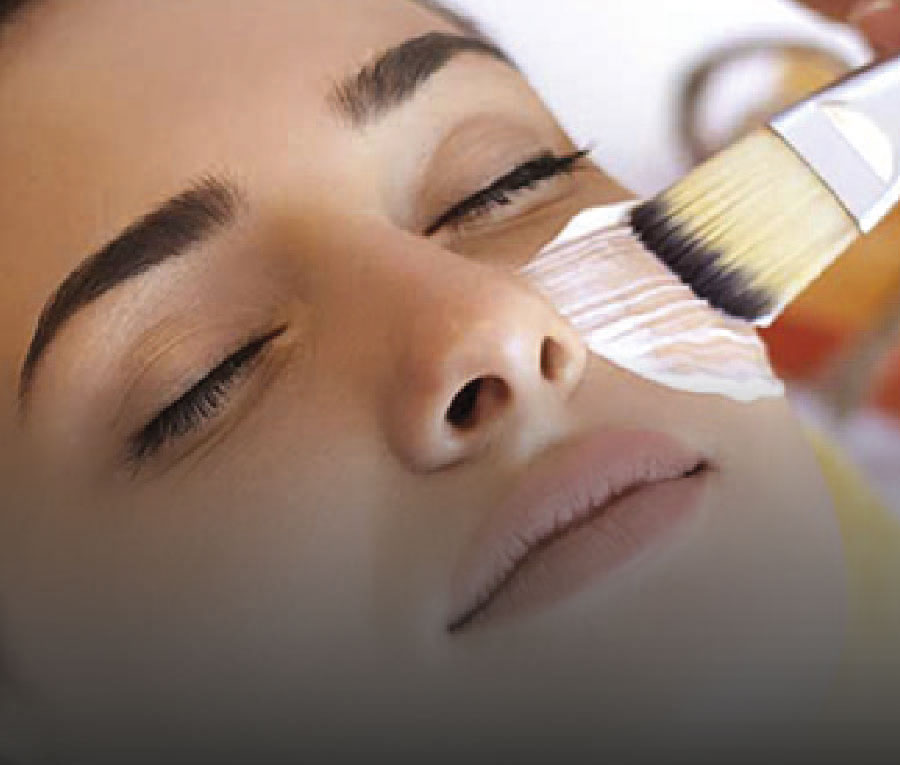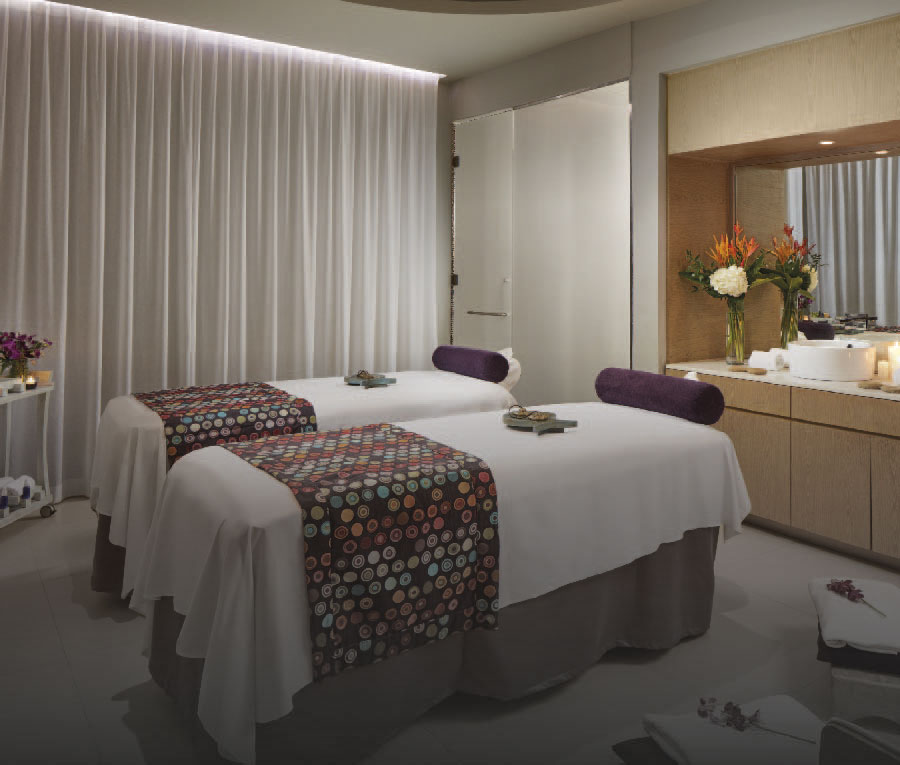 50% Off a Couples Massage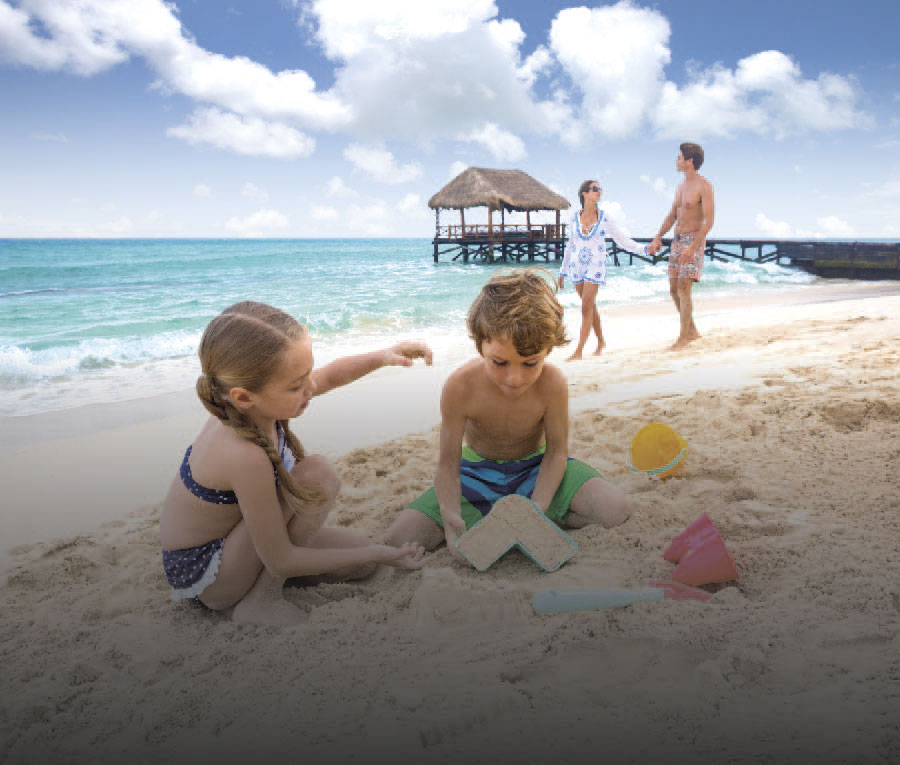 30% Off Babusitting Services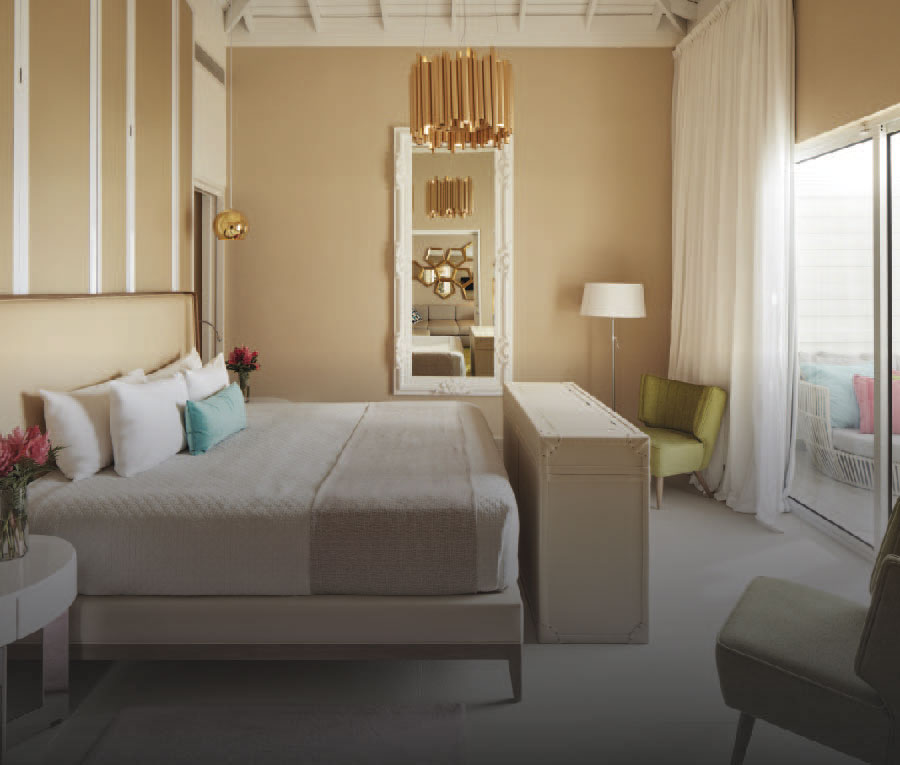 Complementary Room Upgrade at Check-in
Azul Beach Resort Negril
Bask in luxury and beauty at one of the top five-star luxury resorts on Jamaica's world-famous Seven Mile Beach, one of the best in the world
Located near Negril on the island's western coast, this is a pristine paradise featuring dramatic sunsets and tranquil waters, and where couples, families and friends can reconnect beneath brilliant blue skies and tropical sunshine.
This 283 ocean view suite hotel offers spacious, contemporary oceanfront accommodations, with special adults-only sections dedicated exclusively to romantic honeymoon suites. You'll find a variety of restaurants serving masterfully prepared and artfully presented International cuisine, enhanced by breathtaking ocean views. There's a world-class spa. Premium liquor. Live entertainment day and night. A near endless variety of activities on land and in the crystal clear waters. And supervised programs for kids and teens designed to make sure everyone has a great time.
Within this vacation landscape, we've created two distinct luxury enclaves to suit your individual tastes. Combined with the Karisma Gourmet Inclusive® experience, Azul Beach Resort Negril creates the ideal Caribbean feel, designed to allow couples, groups, wedding parties, families and friends from all generations to reconnect under the Jamaican sun.
Show More
Show Less
Chic luxury on Tripadvisor's top best beaches in the world
Norman Manley Boulevard
Negril, Westmoreland, Jamaica
Check in: 3:00 PM | Check out: 12:00 PM
A TOP-RATED AWARD-WINNING PROPERTY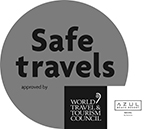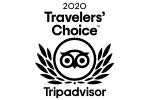 experience azul beach resort negril
LET´S GET SOCIAL
Our guests say it best