El Dorado Seaside Palms
Dentro de un resort galardonado, disfruta de dos secciones diferentes y llenas de lujo junto a la playa
Te damos la bienvenida a El Dorado Seaside Suites, nuestro galardonado resort AAA de Cuatro Diamantes. Un deslumbrante paraíso solo para adultos situado en Kantenah Bay y dividido en las dos secciones The Palms e Infinity, las cuales te ofrecen toda la hospitalidad mexicana a la que estás acostumbrado. Se trata de una Experiencia Gourmet Inclusive® completamente renovada, con diseño moderno y arquitectura de primer nivel, este hermoso resort ofrece una increíble recepción, suites frente al mar y uno de los spas más grandes de la Riviera Maya.
Si quieres un lugar tranquilo y privado, opta por la sección The Palms, la sección con la que nació El Dorado Seaside Suites. En ella te ofrecemos alojamientos íntimos con auténtica arquitectura mexicana y en medio de exuberante vegetación y una plantación de cocos.
También puedes elegir la excitante actividad de Infinity, la sección más novedosa del resort y donde el movimiento no se detiene. Este edificio frente al mar te ofrece suites con piscinas privadas que se conectan con la piscina principal desde todos los pisos.
Ver Más
Ver Menos
Un oasis moderno y solo para adultos que inspira al romance
Carretera Playa –Tulum Kantenah, Km 95
Riviera Maya, Solidaridad, Quintana Roo, 77710
Entrada: 15:00 | Salida: 12:00
PISCINAS INFINITAS EN TU PROPIO BALCÓN
En El Dorado Seaside Suites, el balcón y la piscina son un mismo lugar desde donde disfrutar de este paraíso de ensueño. Ubicado en la Bahia Kantenah, cada suite ofrece su propia piscina infinita. Amaneceres que no olvidarás, siestas al mediodía y cócteles al atardecer desde la privacidad de tu suite. ¡Nunca querrás irte, lo prometemos!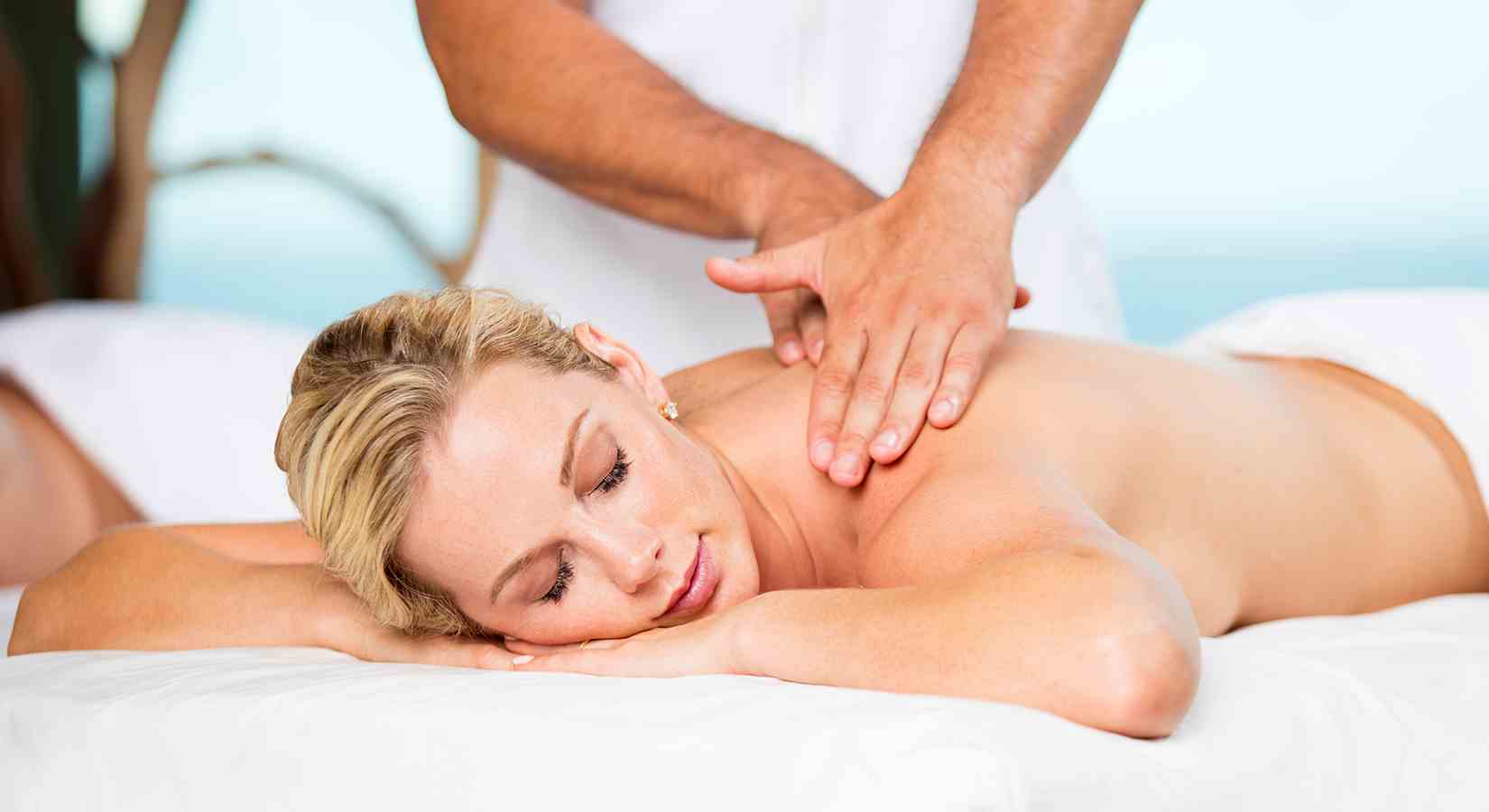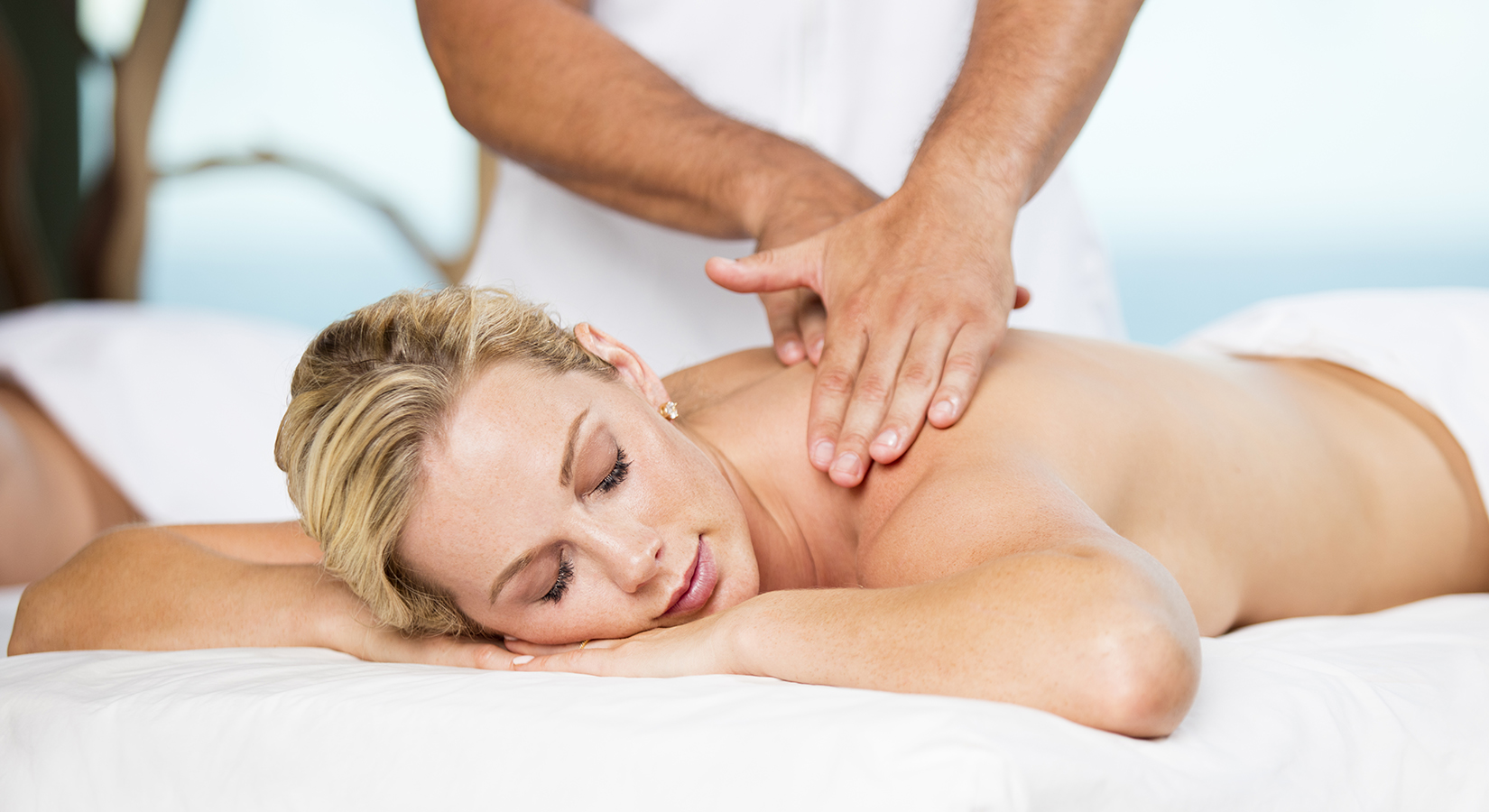 SUSCRÍBETE A NUESTRO BOLETÍN
Sé el primero en enterarte de las ofertas especiales, eventos y noticias de El Dorado Spa Resorts & Hotels.
¡Regístrate hoy y ahorra $50 en tu próxima reserva!
este es más que un resort, es una experiencia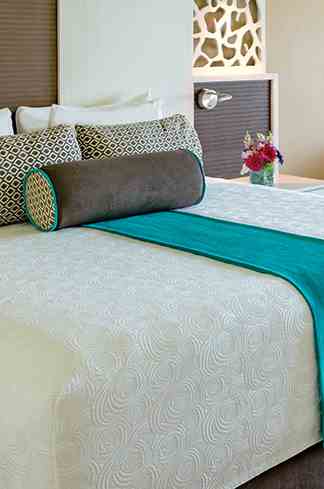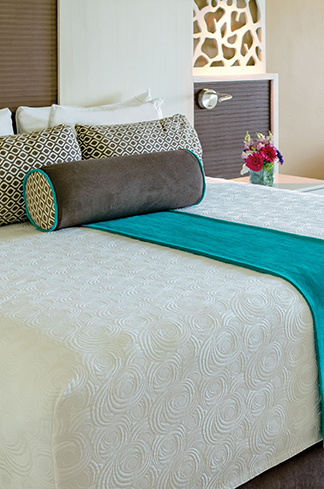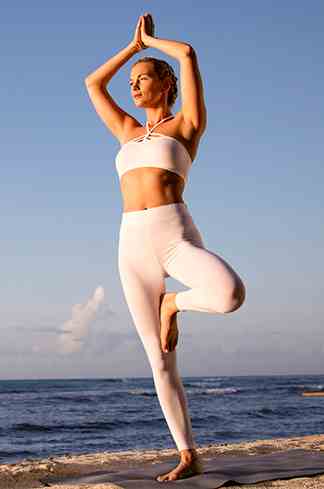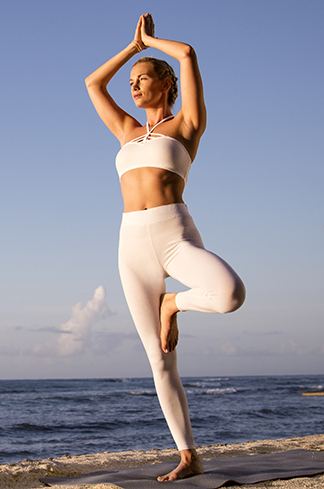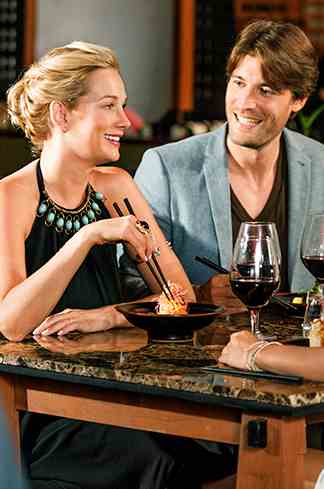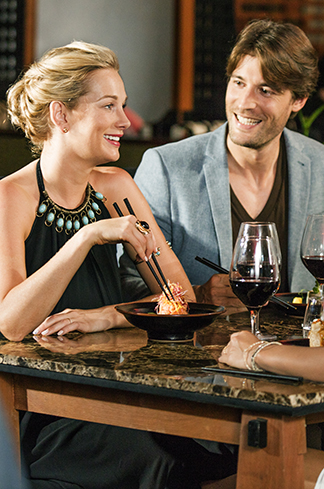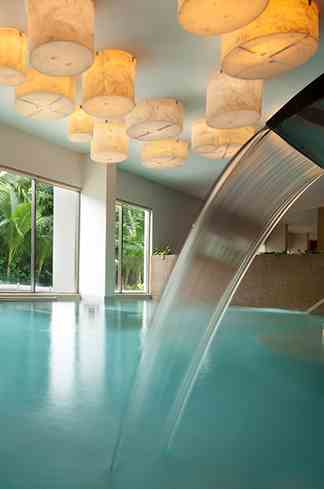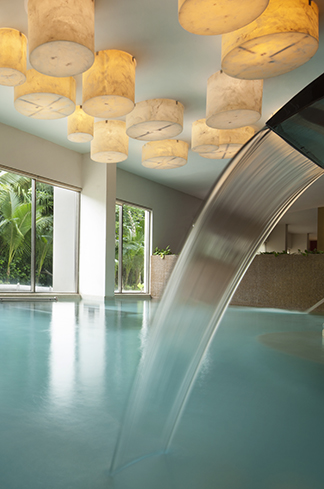 No te pierdas nunca de esta experiencia de auténtico lujo
IMÁGENES QUE LO DICEN TODO
---
{twineItem.postUser}
{twineItem.likeCount}
{twineItem1}
{twineItem2}
{twineItem3}
{twineItem4}
{twineItem5}
{twineItem6}
{twineItem7}
{twineItem8}
El Dorado Seaside Suites, un resort con la mejor calificación