UNWRAP A LIMITED-TIME GIFT
Holiday Sale
Save up to 64% + Member-only perks
Book Now
Azul Beach Resort Cap Cana
Exclusive Opening Rates from $136 pp/pn
Learn More
UNWRAP A LIMITED-TIME GIFT
Holiday Sale
Save up to 64% + Member-only perks
Azul Beach Resort Cap Cana
A World of Beachfront Luxury in a Single Destination.
Azul Beach Resort Cap Cana provides the perfect setting for guests who want to escape the everyday with a tropical getaway in the breathtaking Dominican Republic. This family friendly resort featuring stunning views of Juanillo Beach is the ideal place for guests of all ages to indulge in an incomparable luxury vacation.
Now Open!
Juanillo Beach, just 15 minutes from Cap Cana International Airport
Cap Cana, Republica Dominicana
Check in: 3:00 PM | Check out: 12:00 PM
Azul Beach Resort Cap Cana is the perfect escape from the everyday. A destination within a destination, this family-friendly, all-inclusive beachfront resort is located just 15 minutes from the airport in the private community of Cap Cana in the Dominican Republic — a world-renowned destination that's home to the iconic Juanillo Beach, known for its sugar-white sands and clear turquoise waters.
So Much to Savor with our Gourmet Inclusive® Experience
When you stay at Azul Beach Resort Cap Cana, you get to indulge in Karsima's signature Gourmet Inclusive® experience. That includes unforgettable activities on-site, a Gourmet Village filled with world-class cuisine and cocktails to satisfy your tastebuds, and luxurious comforts — even Toddler Inclusive® amenities for parents traveling with little ones. Not to mention spacious accommodations just steps away from the beach, designed with your relaxation in mind.
Accommodations
---
Elevated accommodations await just steps away from the world-famous Juanillo Beach at Azul Beach Resort Cap Cana, making it easy for you to savor every sun-soaked moment of your stay shoreside.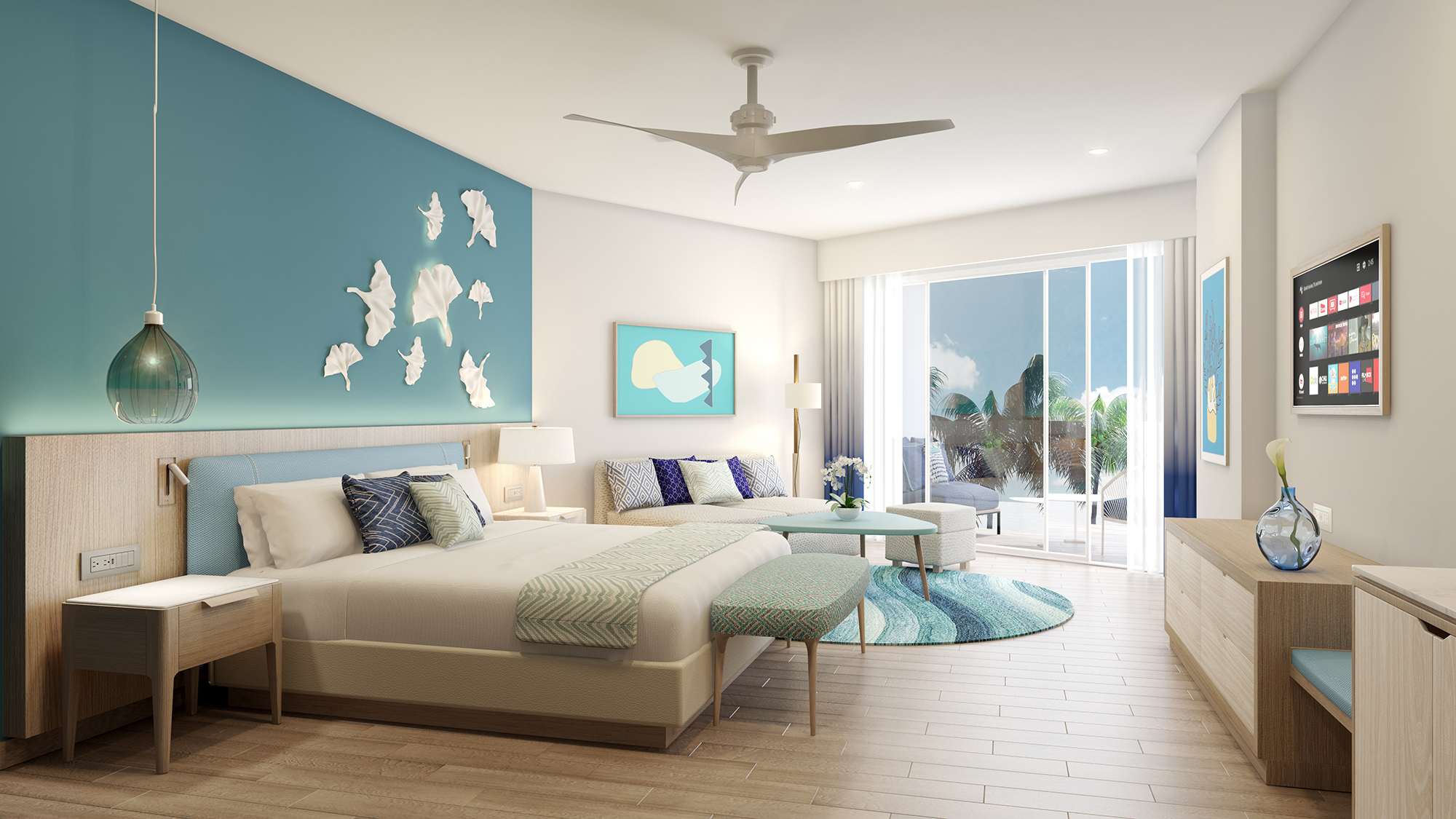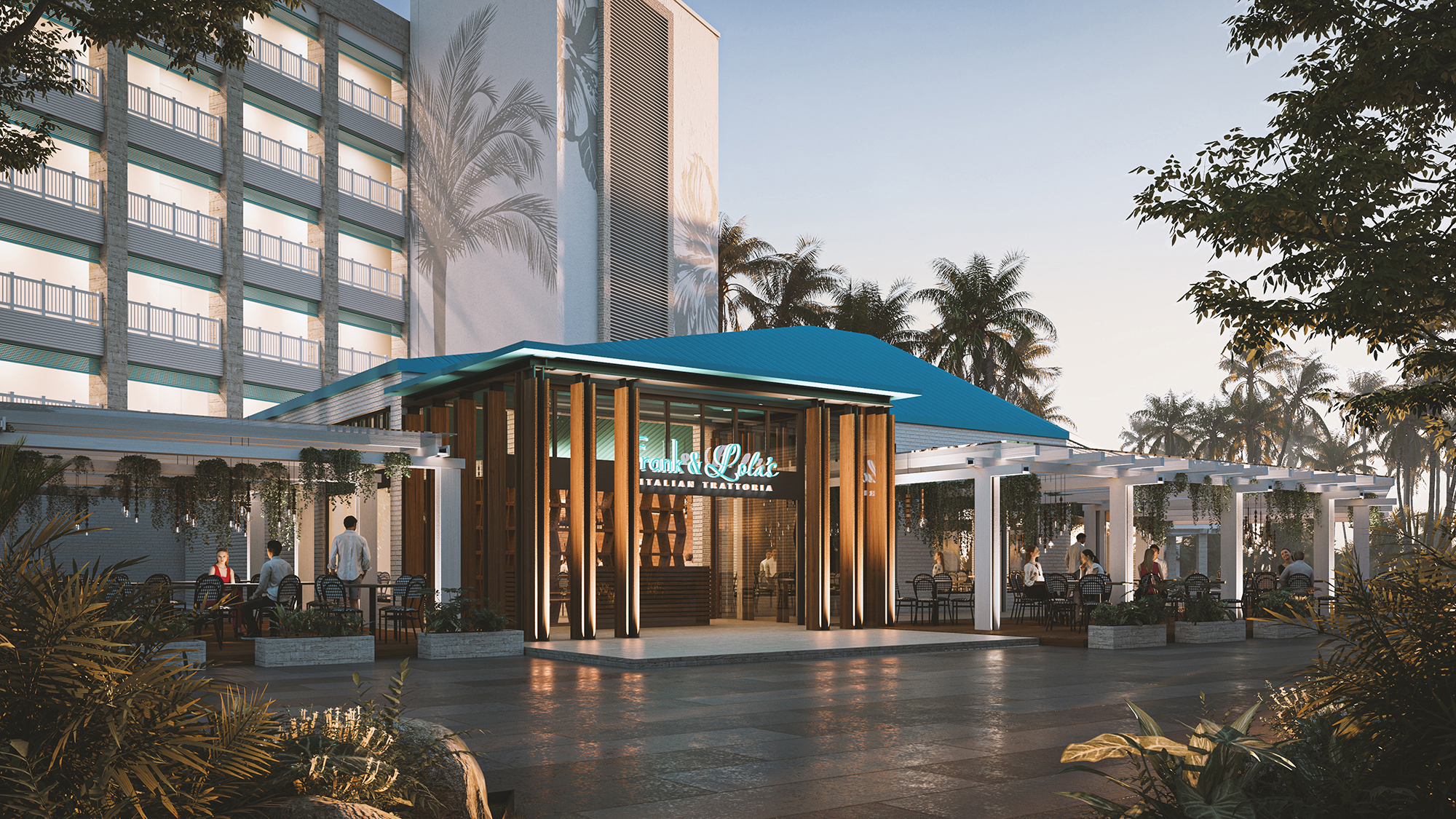 Gourmet Village
---
The iconic Gourmet Village at Azul Beach Resort Cap Cana is a vibrant, pulsing hub of delicious flavors and dazzling entertainment. Feast on world-class global cuisine, sip premium cocktails, and enjoy captivating performances by local bands, dancers, and more.
Toddler Inclusive® Amenities
---
Planning a stay with your little ones? Azul Beach Resort Cap Cana makes it easy to get away stress-free with toddler-inclusive amenities available on-site. Think bottle warmers, changing stations, gourmet baby food, and anything else you can think of.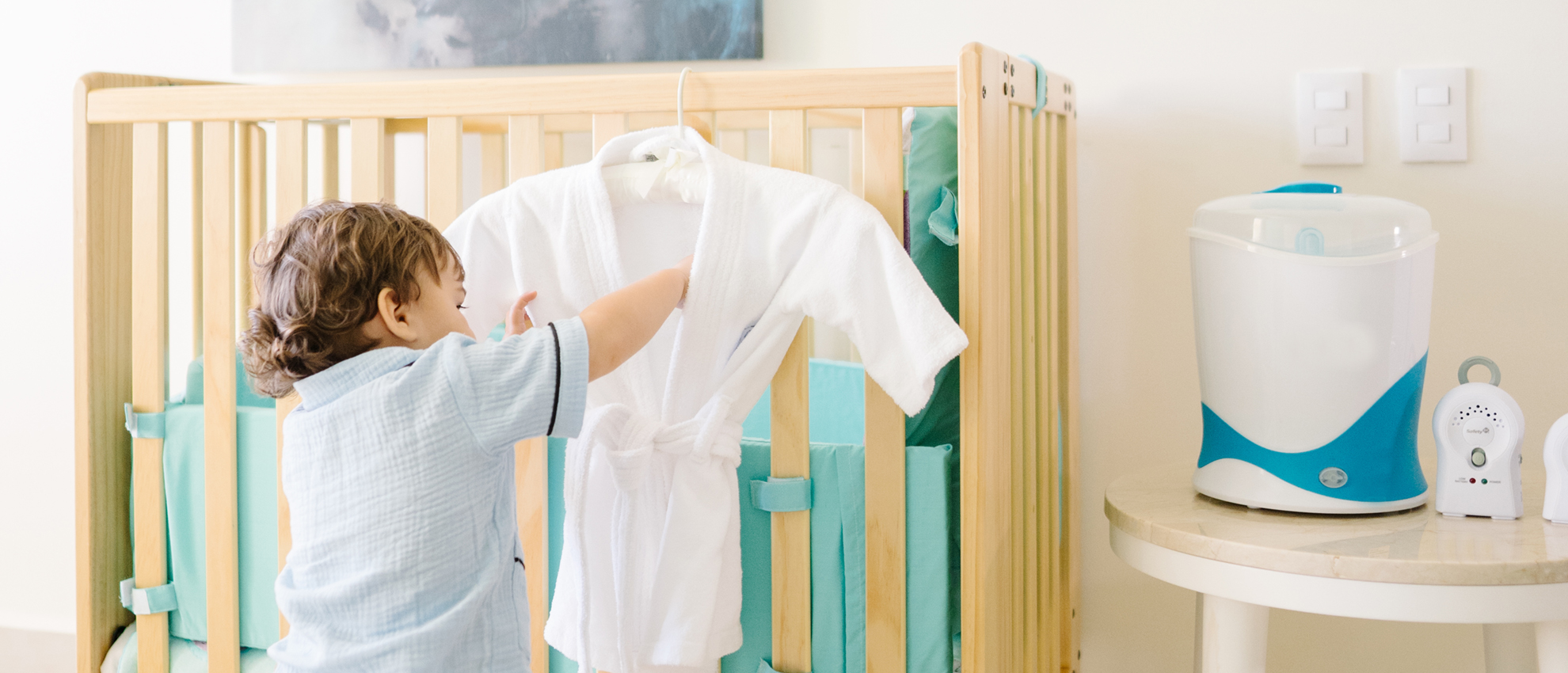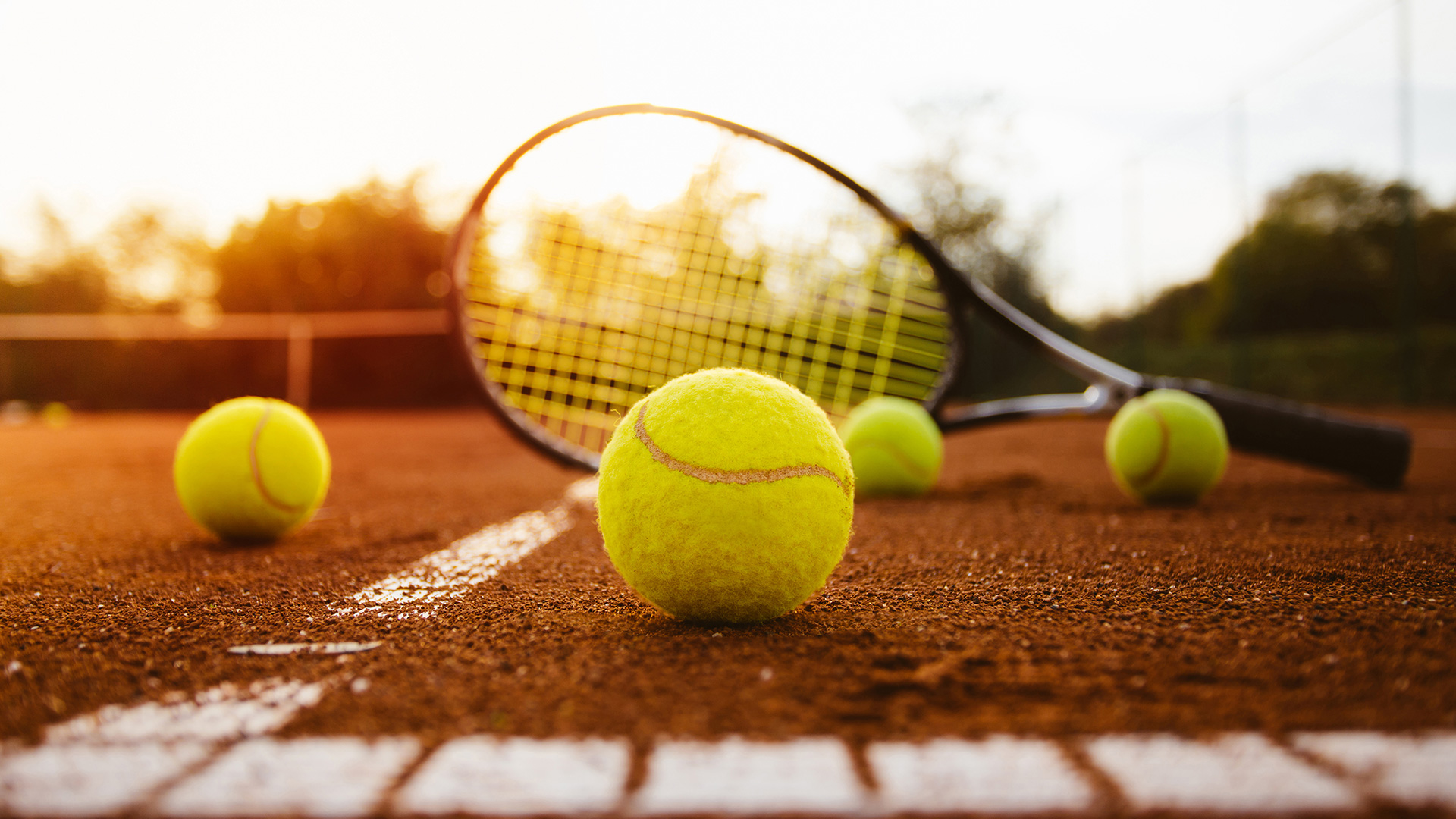 Resort Activities
---
It's easy to fill every moment of your Cap Cana escape with unforgettable experiences. Dive into a diverse range of resort activities — like tennis, archery, and snorkeling. And dance or sing along to an ever-changing program of live entertainment every day and night.
Gourmet Dining and Drinks
---
Whatever you're craving, you'll find it at Azul Beach Resort Cap Cana. Dig in to tantalizing dishes from around the globe crafted by talented chefs across eight amazing restaurants, and sip all your favorite vacation cocktails made from the finest spirits throughout the resort's buzzy bars.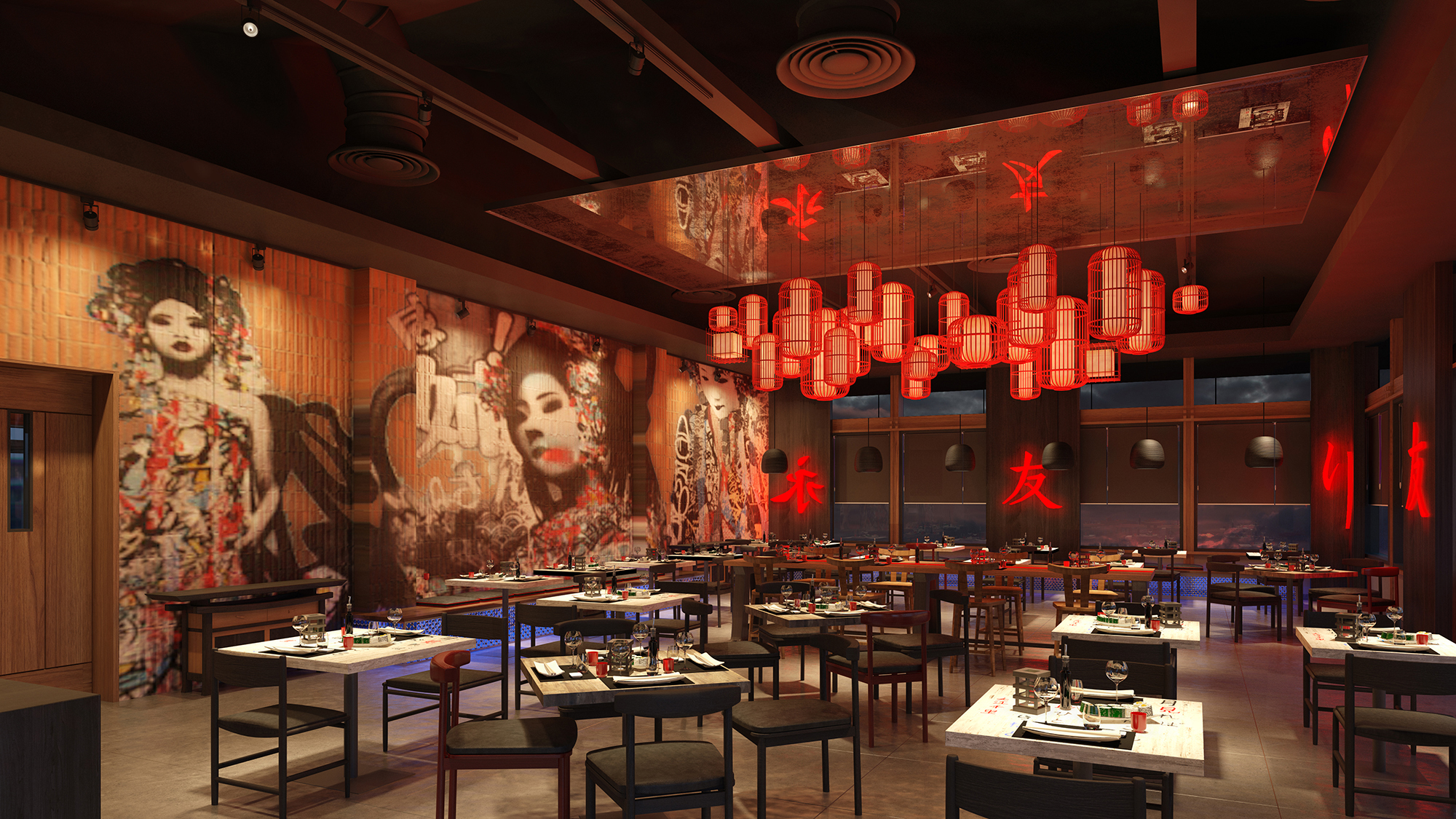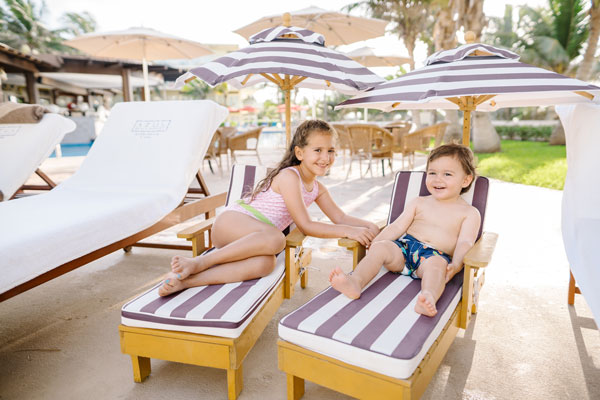 Personalized Service
---
The experience at Azul Beach Resort Cap Cana is as much about the human touch as it is about stunning natural beauty and Gourmet Inclusive experiences. Our guests enjoy personalized service that goes above and beyond what's expected, every moment of your stay.
St. Somewhere Spa
---
There's nothing like a spa day, and the acclaimed St. Somewhere Spa is all about pampering you and helping you feel your best while you're on vacation.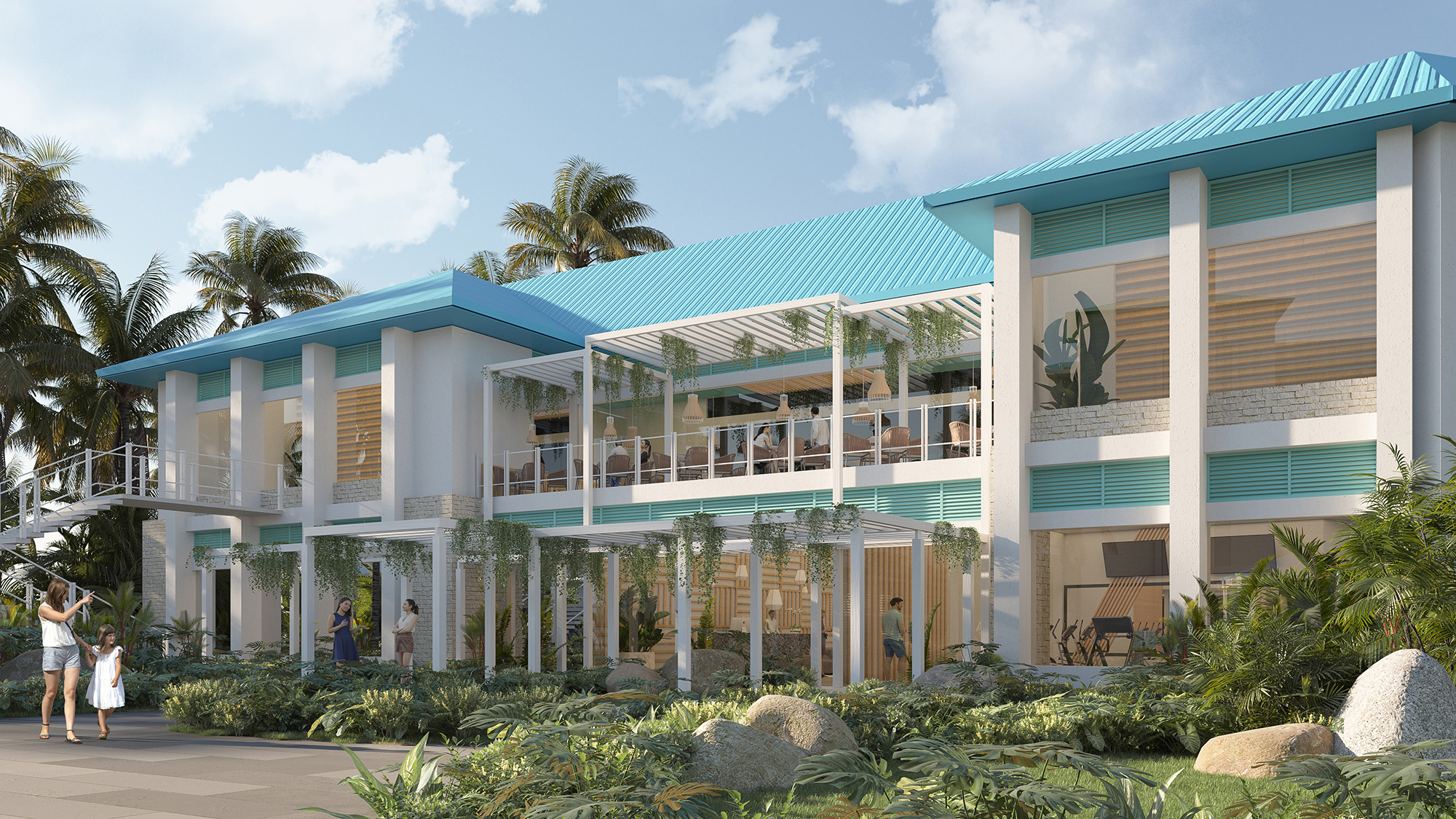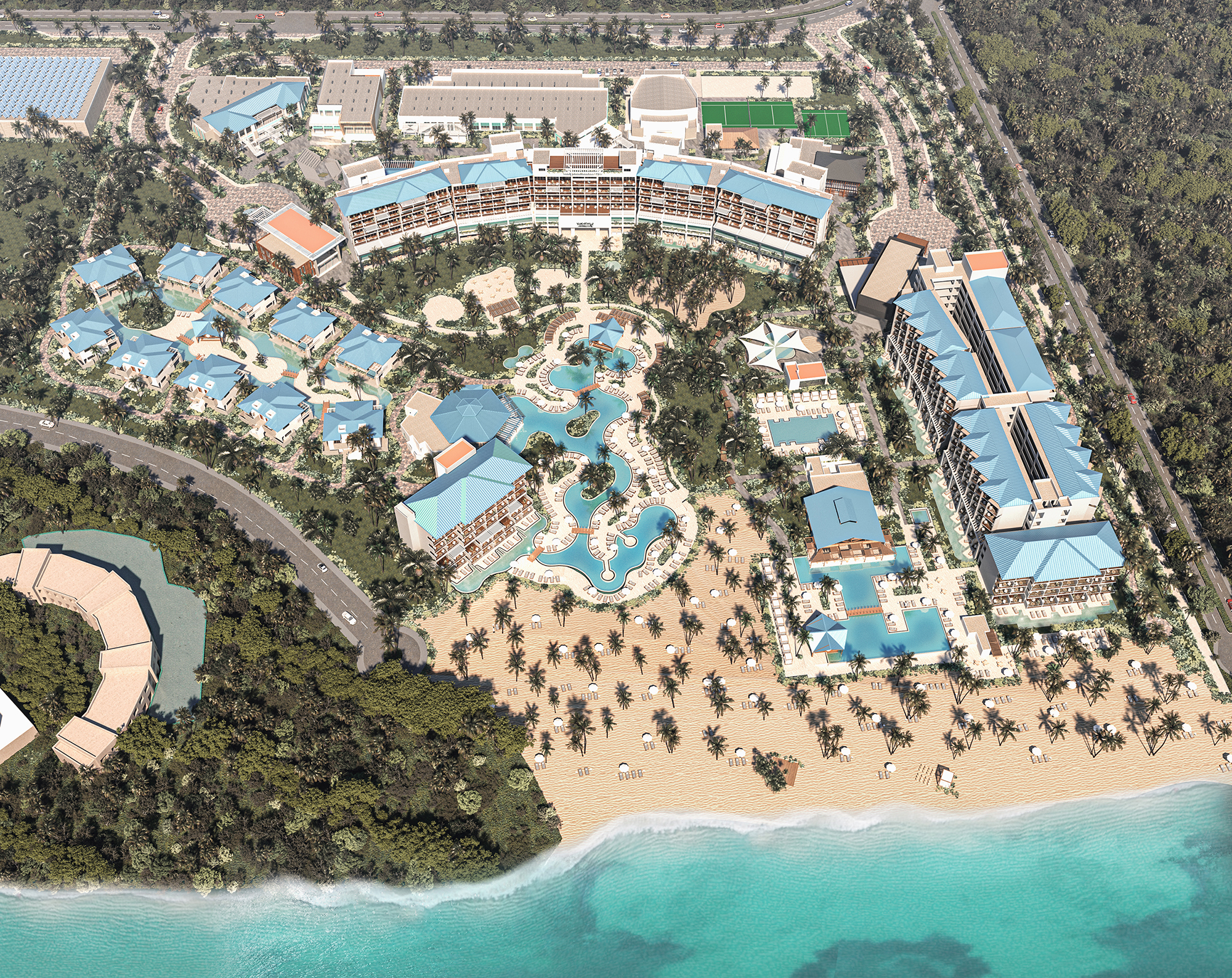 Customize your experience
---
Whether you're here for a romantic getaway with your special someone or a family vacation with the whole gang, Azul Beach Resort Cap Cana makes it easy to customize your experience with adults-only and family-friendly zones.
Cap Cana
---
The resort is located in beautiful Cap Cana, an exclusive gated community that unlocks all kinds of natural beauty and adventures — from activities and tours from the marina, to stunning beaches and the acclaimed Punta Espada golf course.